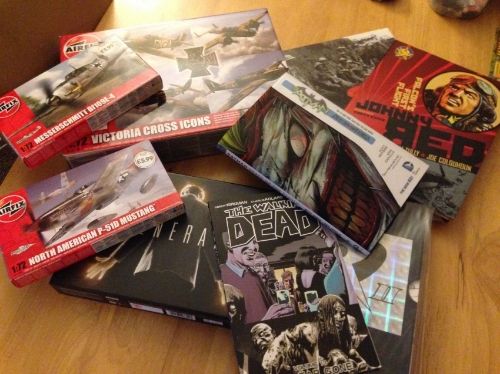 Over the past couple of months I have been a bit busy and unfortunately this blog has been put on the back burner. That will all change now we are into the new year.
Above is a selection of purchases that I have made in the past couple of month or were given to me by Santa.
I will be reviewing these or writing about them in the next couple of weeks/months so watch this space.